FedExCorp announced last month that the first stage of its acquisition of its current service provider for Southern Africa is under way. On June 20th, FedEx signed an agreement to acquire the businesses operated by Supaswift (Pty) Ltd in five Southern African countries: South Africa, Malawi, Mozambique, Swaziland and Zambia. The US logistics and courier company is also in discussions to acquire Supaswift's businesses in Botswana and Namibia.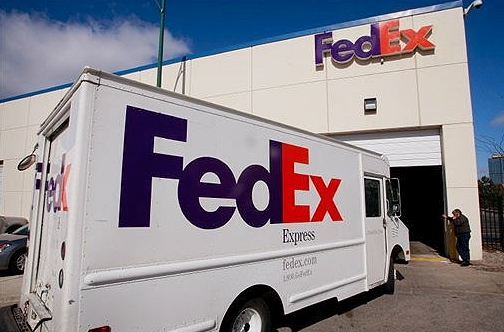 Across all seven countries, Supaswift currently operates 39 facilities and employs some 1,000 staff, all of whom are expected to join the FedEx workforce following completion of the acquisition. Once the deal is complete, the suite of FedEx services - comprising export, import and domestic - will be offered in the region, strengthening FedEx's network in Africa. Most would agree that, of all the major global couriers, DHL currently has the greatest African network. The move by FedEx can be interpreting as a means of expanding its interests into this developing continent.
Indeed, Frederick Smith, Chairman, President and Chief Executive Officer of FedEx Corp said that the acquisition of Supaswift's business "will provide customers with greater access to some of the world's most rapidly growing economies" and is "an important step in our international growth strategy and further strengthens our FedEx Express portfolio."
President of FedEx Express Europe, Middle East, Indian Subcontinent and Africa, commented, "FedEx Express has been active in Africa since the early 1990s, through a well-established netowrk of Global Service Providers. This acquisition, once completed, will reaffirm our support to customers in this region."